Throughout the past several blogs, we've broken down what campus life will look like amidst this ongoing pandemic – so we'll do something light and fun for this blog to ease the stressful situation we're already in.
For those that have begun classes this past week or sometime in the month of August, this is for you.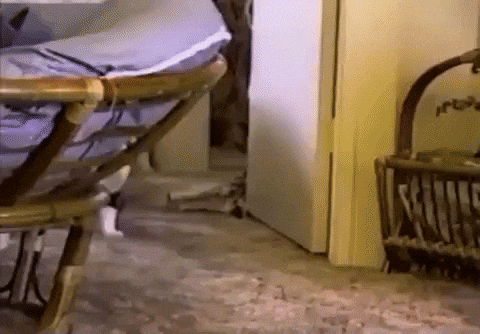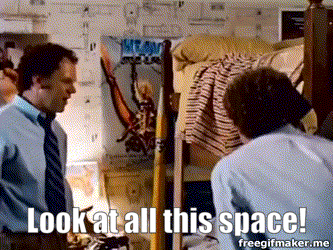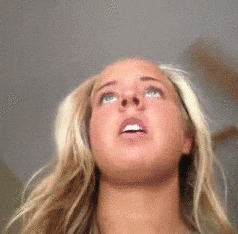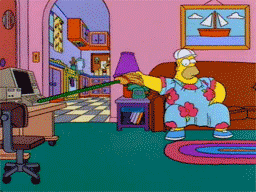 We Hope this puts a smile on your face! Comic relief is important during times like this. Stay healthy and safe out there!